We are proudly to announce of first Limited Edition Caps. Available in two (2) versions; Trucker and Snapback. This trucker and snapback is designed with our corporate theme to meet our fit and quality requirements. With 6-panel mid-profile construction and semi-curved brim for trucker and flat brim for snapback assembled with with heavyweight stiffener maintains fit and shape.
The caps come in one (1) color only. Orange is our theme. It brings energy and happiness.
Orange is also the color of joy and creativity. It promotes a sense of general wellness and emotional energy that should be shared, such as compassion, passion, and warmth. Orange will help a person recover from disappointments, a wounded heart, or a blow to one's pride.
The cap is ideal for light wash heavy mesh back for lasting performance and wear. Orange colored underbrim to give clear face view and a custom twill liner behind the front panel for additional comfort and styling.
The cap come with a hard exclusive box for storage.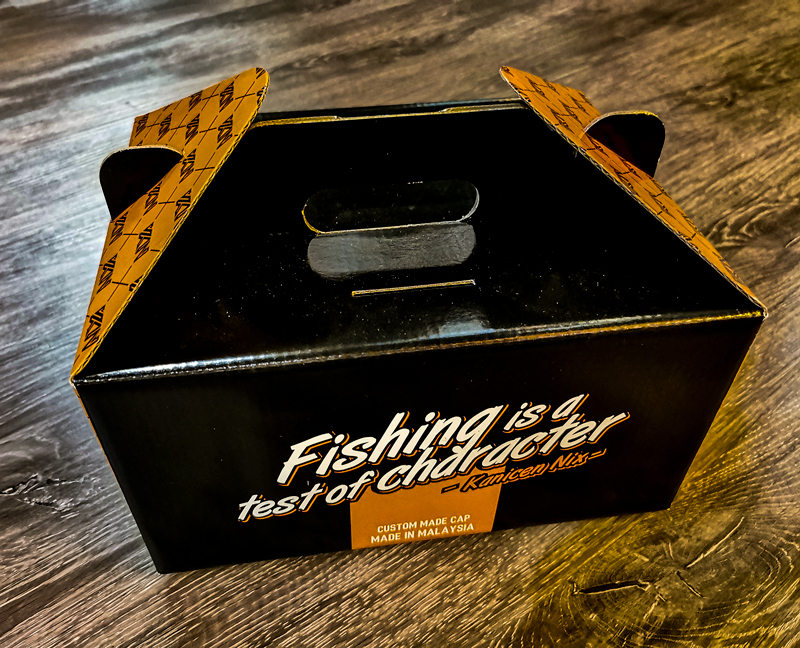 PRICE: RM75.00
MATERIALS: 60% COTTON & 40% POLYESTER MESH BACK.
SIZE: M-L & L-XL
You can order our Limited Edition Cap – Orange at:
Kanicen Nix Facebook Page
https://web.facebook.com/kanicennixmalaysia/
Walk-In to Studio
No.1-56A, Jalan Putra Perdana 1/1, Taman Putra Perdana 47130 Puchong, Selangor
Kanicen Nix Instagram